Hi, my name is Suzanne Bennett and I'm a proud Full-time Resident and Realtor in Lake Sherwood MO.
In 2016, we were stressed with life and wanted to find a place to relax and have fun. We wanted access to water so we could fish and boat. My husband found Lake Sherwood MO as a body of water on an online map and told me about it. It was only 30 minutes from where we moved from, so we drove over after work that evening to check it out. Upon arrival, we immediately fell in love with the community. We weren't sure if we wanted to build or buy a house, and spent months thinking about it and walking the land in Lake Sherwood. Finally, we decided to buy a vacant lot and build our dream home. We broke ground in April 2017 and finished the build in December 2017.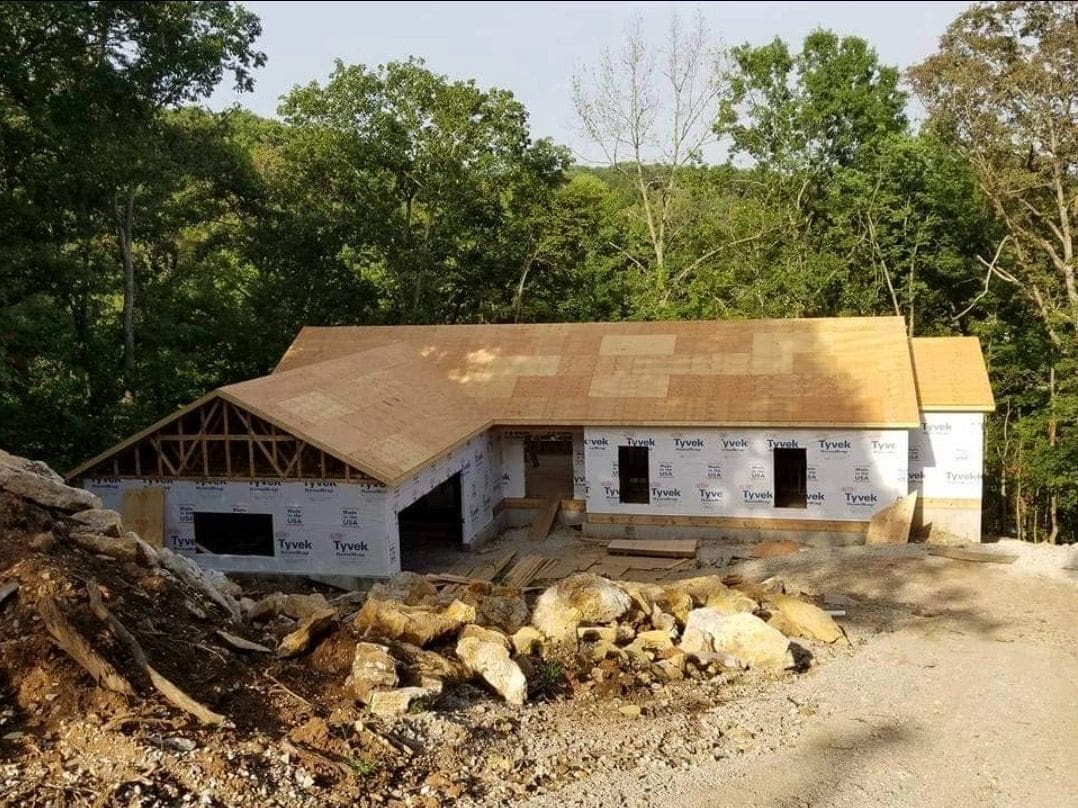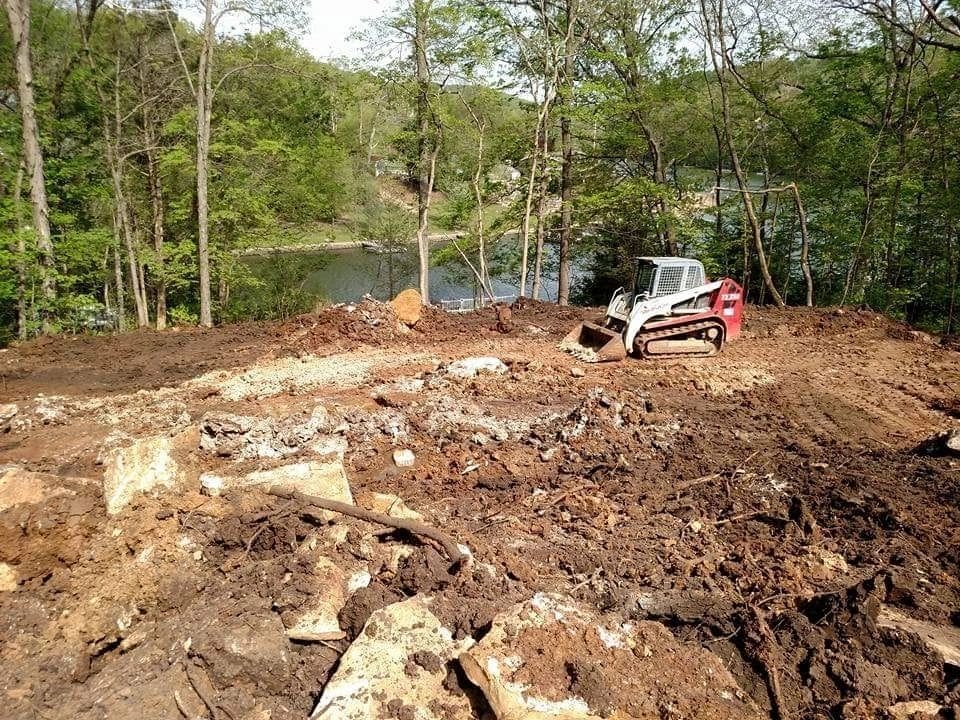 Building in Lake Sherwood
There are many things to consider when building in Lake Sherwood MO. Lake Sherwood has a HOA with building restrictions. The topography in Lake Sherwood MO is very different than many other communities. We have flat land, rocky land, hilly land.. all kinds of different things that you have to take into consideration. The resources I gained from building first-hand has made me very valuable to my clients and neighbors. I'm excited to provide an introduction or share information with anyone who may need some help.
A True Community ran by Volunteers!
After we purchased the lot, I received the Lake Sherwood MO monthly newsletter in the mail and saw that the community has many different committees and clubs available. I also learned that most of the work in the community is done by volunteers. It was at that point, I knew this place was even better than I thought and decided to get involved. To date, I've served on the Finance Committee, PR Committee, Youth Committee, and Women's Club. I've organized many different drives and events in the community (such as Polar Plunge, Covid 2020 Graduation Celebration on the Beach, BBQ Competitions, July 4th Beach Bash, Cornhole Tournament, Bra Drives, Women Shelter Drives, Toys for Tot Drives, Food Truck schedule for summer of 2020 during COVID, home delivery of fresh veggies during COVID, plus more).I love Lake Sherwood. I love my neighbors. I love introducing new people to our community. I really love it when they turn into my new neighbor! ❤ ~Suzanne Bennett